Alan Pope of Canonical had just announced the availability of Ubuntu Touch's LibreOffice DocViewer App for testing. This 'beta' pre-release of Ubuntu DocViewer (Powered by LibreOfficeKit) is not currently in the store. He also noted the following info:
Not all document types will open, and some may cause the app to crash or render incorrectly.
There is no Document editing function, as this is a viewer only.
Large documents may take a while to render, especially on low-end devices.
Simply place documents (.doc, .odt etc) in /home/phablet/Documents and the DocViewer should see them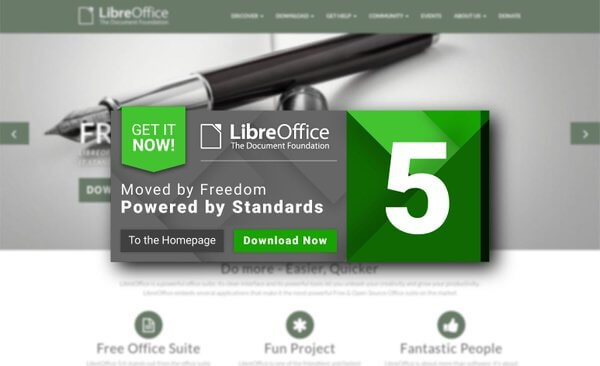 Known Bugs:
Slide navigation buttons obscured by bottom edge tab
Implement LibreOfficeKit document viewer capability preview
Use percentage for 'goto page'
Implement zoom with manual mode, auto mode with zoom-fit to flickable width, bottom panel with zoom selector
Improved support for presentation document types
Added keyboard shortcuts
Added image provider for slide thumbnails synced with RenderEngine
Conditional layout for presentation view, bottom edge or side bar to show list of slides
Zoom controls moved to separate page head
Added impress support to RenderEngine
Fixed leak and tiles thaht stay visible even after removal
Fixed singleShot property not set for m_updateTimer
Preparation for migration of PDF plugin to tile rendering
Refactoring & moves CLI parser to QML
Switched to components 1.2
Fix duplicate file import
Updated translation template
To install one of these click packages:-
Attach phone running Ubuntu to a computer which has adb installed
Download latest click from http://people.canonical.com/~alan/docviewer to ~/Downloads
Open terminal
adb push ~/Downloads/com.ubuntu.docviewer_X.Y.Z_armhf.click /tmp
(note X.Y-Z will change over time)
adb shell (this will give you a "phablet@ubuntu-phablet:~$" prompt on the phone in which you type the next command)
pkcon install-local –allow-untrusted /tmp/com.ubuntu.docviewer_X.Y.Z_armhf.click
Close docviewer (if open) on phone
In the dash on the phone, pull down to refresh the app scope, then just tap the docviewer icon.
To revert back to the current stable version of docviewer
Long press on docviewer icon
Uninstall
Once uninstalled, re-install by searching for "docviewer" in the store
comments powered by

Disqus