TeamViewer recently announced the release of TeamViewer 11 Beta, the 11th version of its flagship software. TeamViewer addresses the need for increased functionalities for mobile working and support for the trend of "bring your own device". TeamViewer 11 provides users with a smart solution, which can be seamlessly integrated into their business environment, for a consistent and efficient user-experience.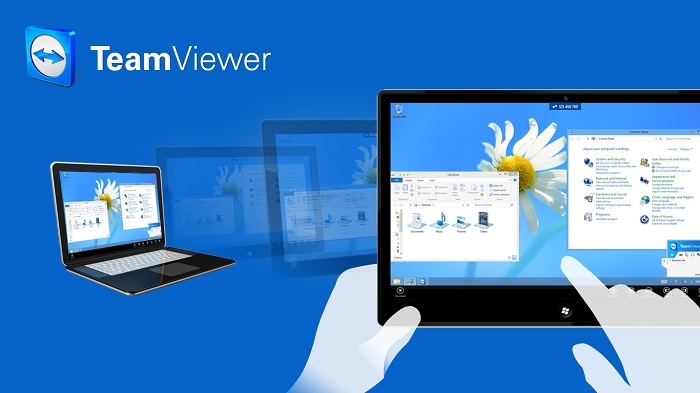 TeamViewer 11 also comes with a variety of "firsts and easiests" – including unattended access to Android devices, support for Chrome OS and headless Linux servers.
The wide array of features in TeamViewer 11 combine speed, with quality and efficiency, to give users a faster and optimized remote support experience with up to 30% less data usage rates, and file transfer now up to 15 times faster than before.
An utterly revamped tool bar and a massive performance boost round off TeamViewer 11 to make it the first choice when it comes to connecting users to the people and to devices that matter to them.
Some of the key features and benefits include:
Unattended access to Android devices
First professional remote support solution for Chrome OS
Easiest access to headless Linux systems
Multiple platform usability
Need for more mobility and BYOD reflected
Browser-based TeamViewer
The QuickSupport SOS button
TeamViewer chat in your web environment
Install TeamViewer 11 Beta on Ubuntu OS
sudo dpkg --add-architecture i386

sudo apt-get install gdebi

sudo apt-get update

wget http://download.teamviewer.com/download/version_11x/teamviewer_i386.deb

sudo gdebi teamviewer_linux.deb
comments powered by

Disqus