Sony recently announced on its Tweeter feeds the release of PlayStation 4 firmware 3.11 update, which is going to focus more on general stability and performance of PS 4 rather than adding new features. PS4 firmware 3.11 was released yesterday, November 9.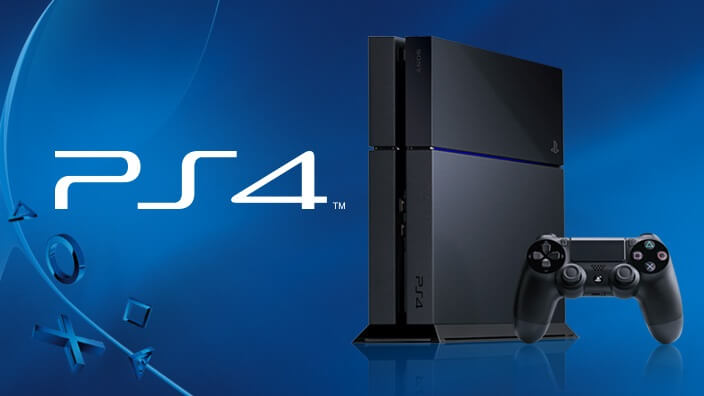 Always update your PS4 system to the latest version of the system software. By updating, you can enjoy additional features, improved usability, and enhanced security
Main features in system software update 3.11 with 3.10
New for 3.11
System software stability during use of some features has been improved.
New for 3.10
You can now follow verified accounts of games as well as verified accounts of people and companies that are associated with games. When you follow these accounts, you can keep track of their activities in [What's New]. Select [Follow] in the profile screen of the verified account.
A new sticker has been added to (Messages).
comments powered by

Disqus