A sneak update on Diablo III Patch 2.4.0 PTR Preview had been announced on Diablo III blog page and this is a monstrous patch, packed to the brim with lots of features requested for. The first official preview was released for the patch, giving a high level look at the myriad of changes and new features that are on the way.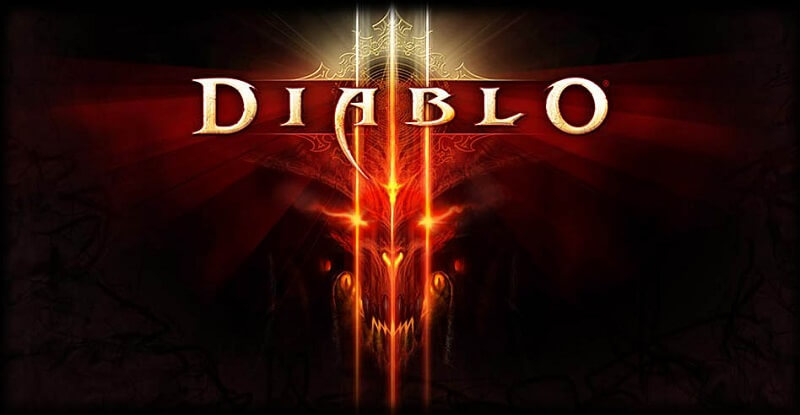 Diablo III Patch 2.4.0 Hightlights:
New Zone: Greyhollow Island
Expanded Areas: The Eternal Woods and Royal Quarters
Revamped Set Items
New Feature: Set Dungeons
New Feature: Empowered Rifts
New Legendaries
Revised Buff UI
More Stash Space
Season Journey Revisions
Season Rebirth
New to PC: Action Combat
Note: Please note that this is only a preview. The above hightlights does not reflect all changes available in Patch 2.4.0 and is subject to further change
Patch 2.4 will be up for testing on the Public Test Realm, this coming Wednesday or Thursday. The items just keep getting updated; there are over 50 new Legendary items and powers arriving with the patch, as noted on the Diablo Twitter feed!
So grab a drink, maybe a snack, and get comfy—there are loads of new items, features, and quality of life changes covered on the blog page. Click here for complete list of all upcoming changes and features.
comments powered by

Disqus