Ubuntu's scopes are like individual home screens for different kinds of content, giving you access to everything from movies and music to local services and social media, without having to go through individual apps.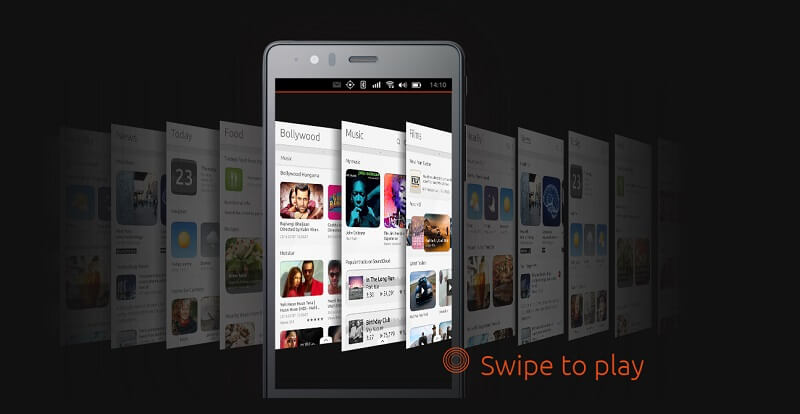 The Scope Roulette gives you a chance to learn more about scopes by swiping the animation to discover related content plus along the way there's the chance to win Ubuntu Phone related prizes.
Today, Canonical launched Scope Roulette, an interactive game that teaches you everything there is to know about Ubuntu Touch Scopes with a unique opportunity to win an Ubuntu Phone device.
So for those interested in winning an Ubuntu phone, head to Scope Roulette website and play to win awesome prizes. The on-screen instructions are simple and easy to follow.
comments powered by

Disqus