The Ubuntu developers are working on improving the interaction between GTK apps and the Mir display server and it looks like they are finally getting closer to their goal.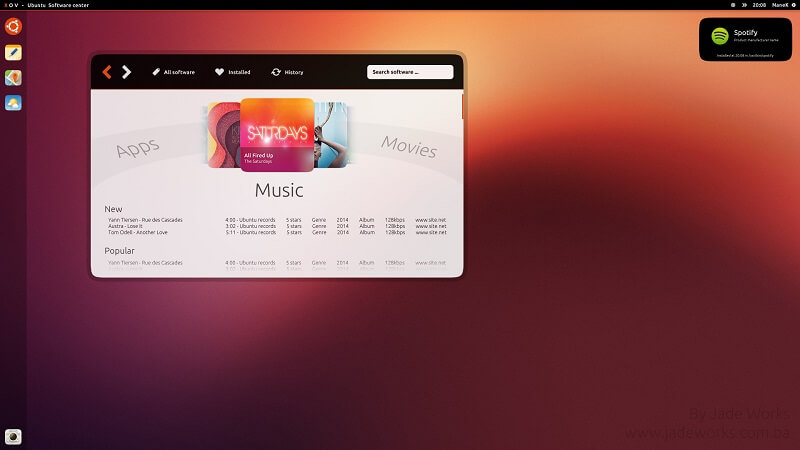 When Canonical announced the Mir display server a while back, a few problems were obvious right from the start, such as the support from companies like Nvidia or ADM, or just running existing GTK+ apps on Unity 8 and Mir.
Mir still has a long way to go before it is ready for prime time, and evidence of that is that it's still unknown when developers will decide to make it default. Canonical's focus has been directed at the mobile platform, but now that all's pretty much stable and working, they are currently back on improving the desktop.
Will is working on the Mir-GTK backend at the moment so that we can run GTK apps natively on Mir. He's made lots of progress, there are a few blockers and a few bugs, but he continues to get those fixed, and that's looking really good. You'll be able to run GTK apps on Mir on the phone and on the Unity 8 desktop. You can do that already, but it's getting better all the time," said Will Cooke, the Ubuntu desktop lead.
You can check the entire video below or jump straight at 14:00 for more details.
comments powered by

Disqus