Microsoft is gearing up to compete with the likes of iPhone 6S plus with its upcoming Lumia 950 phone. Even though Lumia 950 XL may not stand a chance with iPhone 6S now but in future, this could come out to be a game changer in the mobile phone industry.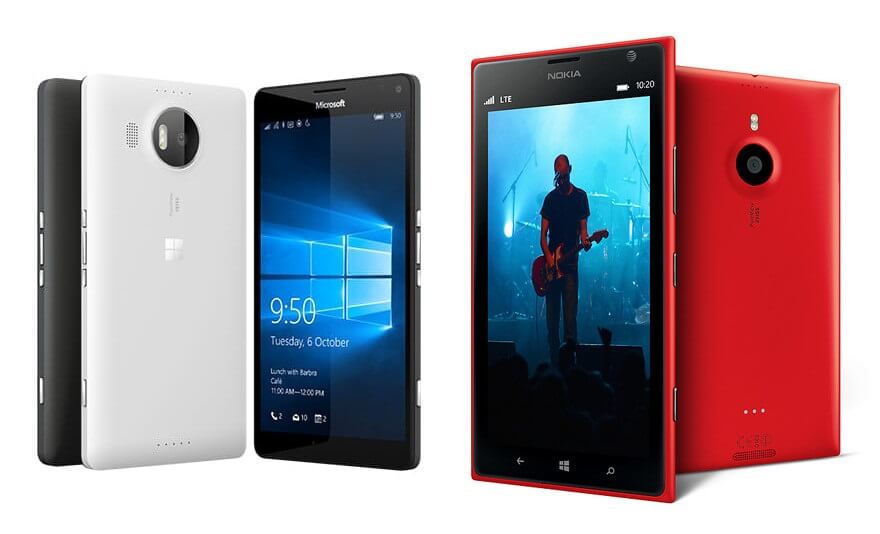 In a recent video posted on Youtube by "videotistik", the Lumia 950 XL, is showcased to perform in in low-light conditions when shooting a 4K video, and the results is nothing short of impressive, to say the least.
Besides maintaining great white balance and contrast even in challenging light conditions, the camera also appeared to be able to maintain a good frame rate, resulting in smooth video even when panning, all while keeping noise to a very acceptable degree.
comments powered by

Disqus