DeviantArt recently announced a Universal Windows App for Windows 10 and Windows 10 Mobile. The app is a web app with some enhancements, and just like the site it allows users to browse endless streams of content, as well as submit art and interact with the community 24/7.
DeviantArt is the largest online social network for artists and art enthusiasts, and a platform for emerging and established artists to exhibit, promote, and share their works with an enthusiastic, art-centric community, with over 35 million registered members and over 65 million unique visitors per month.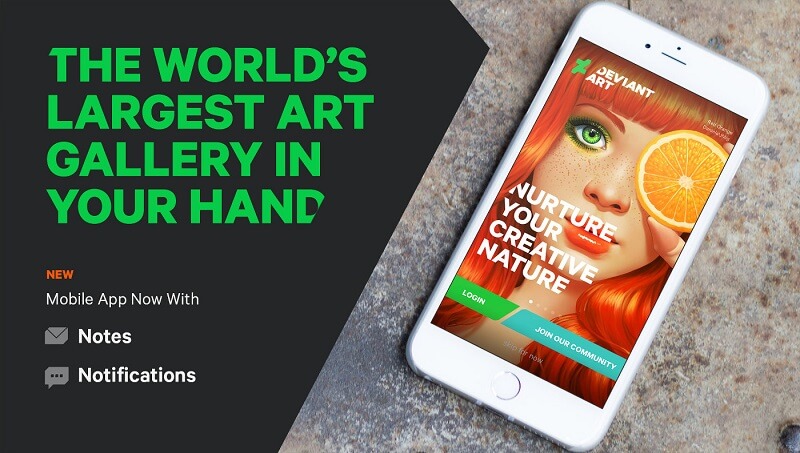 Some of it's features:
Watch Feed – a personalized and easy to access feed of every journal, collection, or status update posted by those you watch.
Notifications – the communication center of the app, where you can manage all comments, mentions, and replies.
Notes – chat privately with your friends and favorite artists.
Submit – submit art and literature to DeviantArt or compose a quick status update.
What's Hot, Undiscovered, Daily Deviations, and Explore – liberate and inspire yourself with browse modes comprised of extraordinary images drawn from an art collection powered by 37 million artists.
Status Updates – post short updates in a simple and direct format that lets you create informal conversations with your watchers.
So why the bad reviews? A higher percentage of the complaints are "Login issues" and "Not able to use the search function":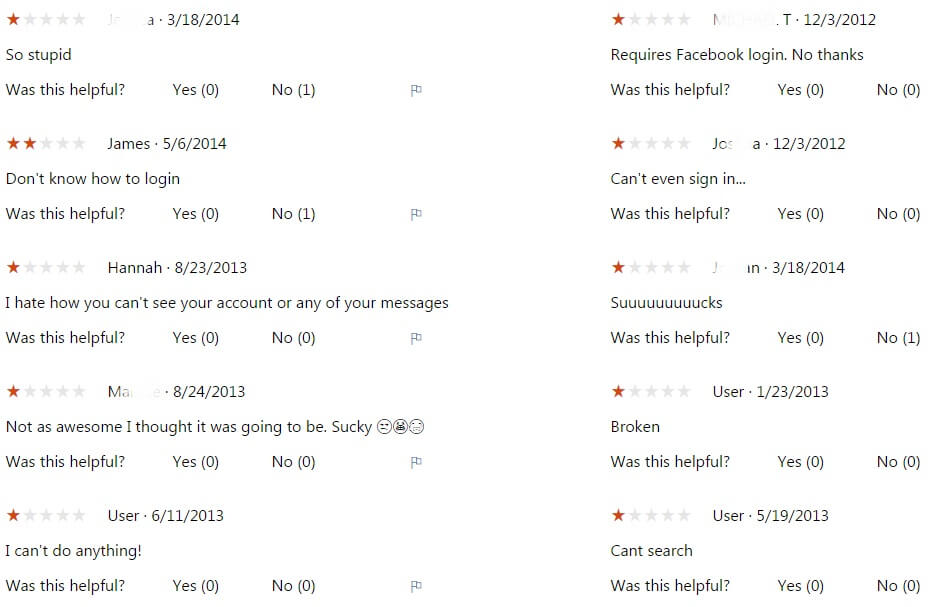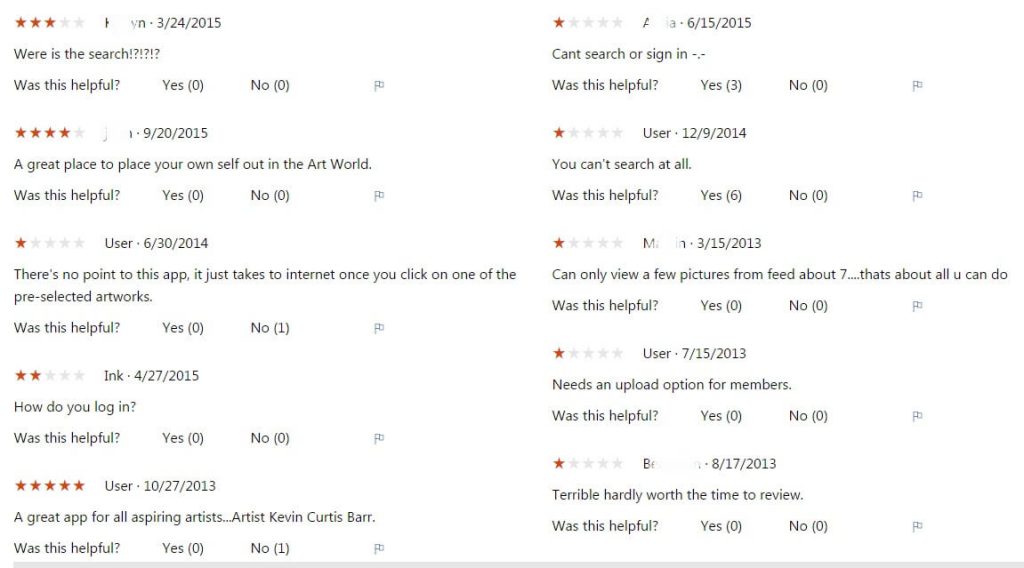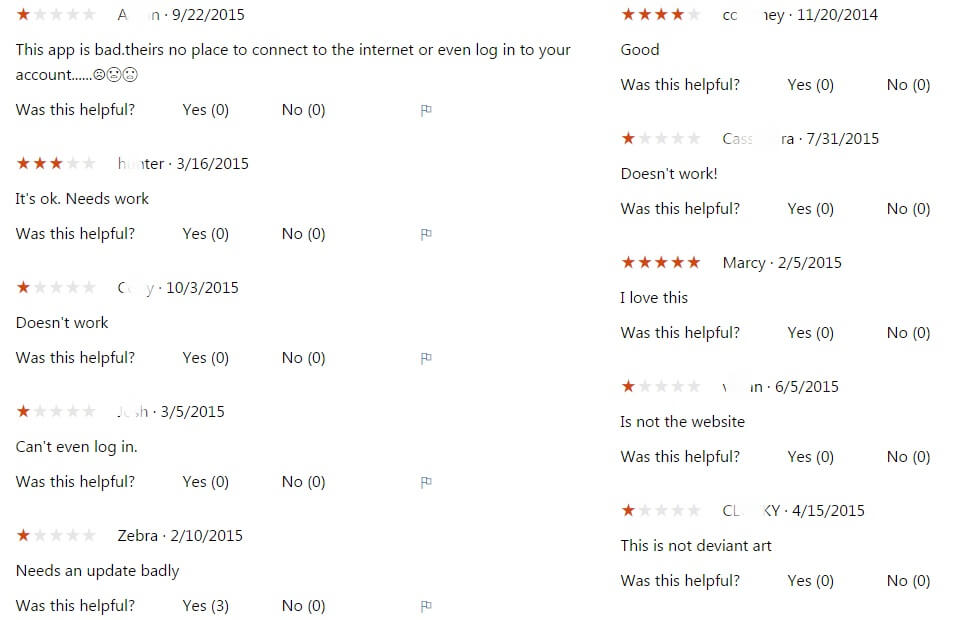 comments powered by

Disqus