Chakra 2015.11-Fermi recently released, is a GNU/Linux distribution with an emphasis on KDE and Qt technologies that focuses on simplicity from a technical standpoint and free software. As always, this release is a snapshot of our stable repositories and includes all the updates and changes that have happened in Chakra since the last release.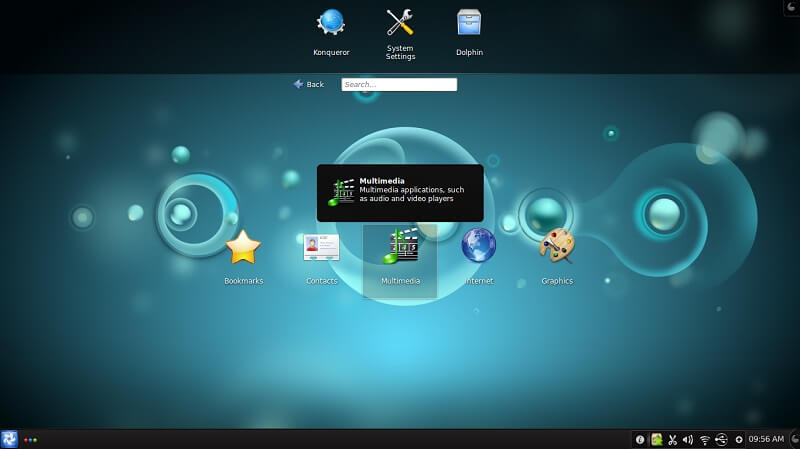 The Fermi series of ISO releases marks some very important changes for Chakra:
Plasma 5 is the default desktop environment, replacing kde-workspace 4.
Calamares a new modern installer which is actively developed, has replaced Tribe, which has served Chakra well over the years but it was becoming very outdated.
A new repository structure, which inludes changes aiming at simplifying things for both developers and users. All our stable repositories, including 'gtk', are now enabled by default.
A new display manager, SDDM, which is very well integrated with Plasma 5.
New artwork, codenamed 'Heritage' , which is a fork of the very successful Caledonia artwork, together with new wallpapers.
Unfortunately Kapudan, the desktop greeter that runs after the first boot ad allows users to adjust some personal settings, hasn't been ported to Frameworks 5 yet, so it will be missing from this ISO.
comments powered by

Disqus