For those currently running Ubuntu 16.04 LTS codenamed  Xenial Xerus, the popular Ubuntu Software Centre will no longer be available. This will be replaced with GNOME's Software application based on current plans as the default and package management utility on the Unity 7-based desktop.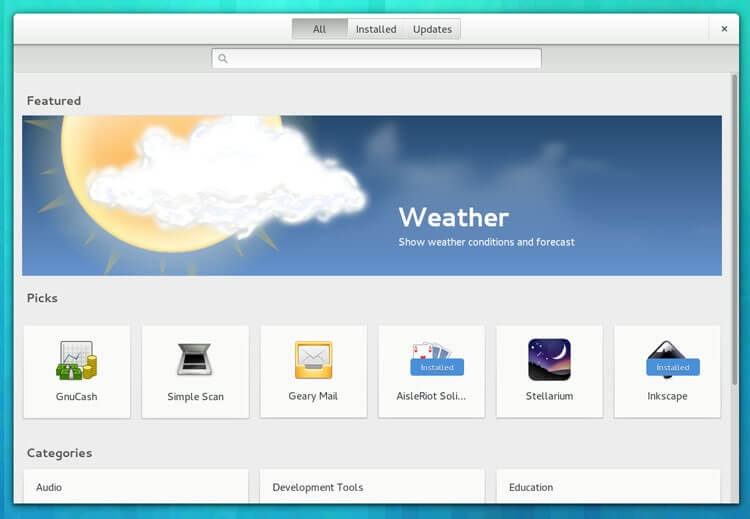 New plugins will be created to support the Software Centre's ratings, reviews and paid app features as a result of the switch.
GNOME 3.18 stack will also be included in Ubuntu 16.04, with select app updates to GNOME 3.20 apps
Apps Being Dropped in Ubuntu 16.04:
Disc burning utility Brasero and instant messaging app Empathy are also to be removed from the default install image.
Neither app is considered to be under active development, and with the march of laptops lacking optical drives and web and mobile-based chat services, they may also be seen as increasingly obsolete.
Both Brasero and Empathy will still be available to install on Ubuntu from the archives.
comments powered by

Disqus