ZOTAC has just posted on their blog page, the new ZOTAC NEN Steam Machine. Gaming in past had always been divided between PC gamers and console gamers. Valve sensed a need, and demand to bridge the gap between PC gamers and Console gamers.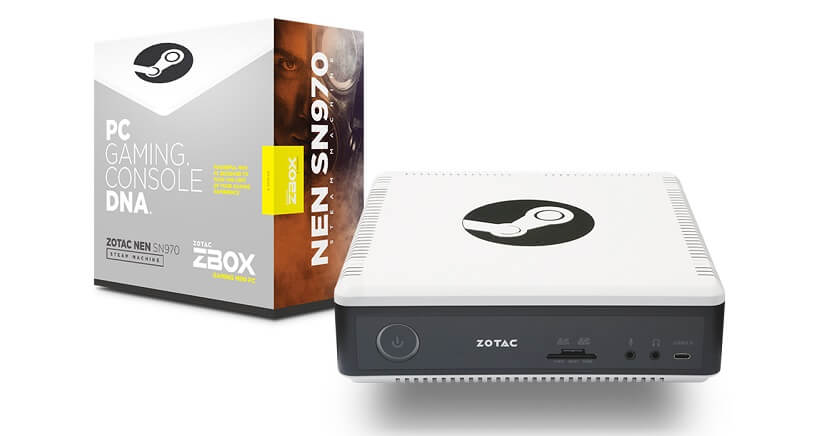 ZOTAC following Greg Coomer's posts in 2011 demostrating using a small form factor build utilizing a ZOTAC Z68-ITX WIFI motherboard with an onboard NVIDIA mobile graphics to run Portal 2 FAST, ZOTAC approached Valve to agree on a deal to develop a  customized solution tailored specifically to become the ultimate fusion of PC and console. This led to the creation of the most powerful small form Steam Machine – the NEN Steam Machine.
ZOTAC NEN Steam Machine, is a small form-factor machine which built with a sleek 8″ x 8″ chassis, which houses a powerful 6th-gen Intel Skylake quad-core processor, NVIDIA GeForce GTX 960 graphics and a 1TB HDD, bringing your entire Steam library straight to the comfort of your living room.
This comes with a ZOTAC NEN  Steam Controller, which allows you to play multiplayer PC games with up to 3 friends.
comments powered by

Disqus