Microsoft is currently introducing Cortana for iOS beta as part of its Windows Insider Program. As we already know, Cortana is like your personal digital assistant, that helps you get things done, by learning more about you every day. Cortana helps you be more productive by completing basic tasks like sending emails, scheduling events, and using the power of Bing to quickly search your devices, the cloud, or the web. Cortana's also the best at reminders, delivering them at the right time and place so you forget less and can do more.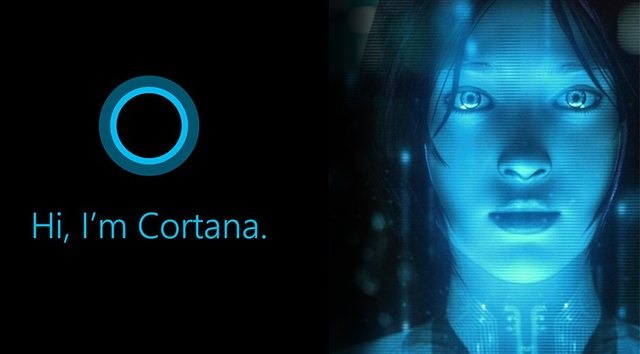 Since most features currently available on Windows are not supported on iOS phones (like saying "Hey Cortana" to wake her up), Microsoft focused more in making Cortana on iOS the perfect companion to your Windows experience.
To ensure they have the right stats based on users experience, Microsoft is soliciting for a limited number of people to get their hands on an early version of the app. Note: this is currently ONLY available in the U.S. and China
If you're interested in getting early access to the beta version in the U.S., take this short survey.
comments powered by

Disqus