According to a recent post on Appleinsider, Apple could return to it's popular 4-inch metal iPhone form factor next year (2016), with the aim to mass produce affordable iPhone 5s upgrades, boasting a powerful A9 system-on-chip, metal casing and next-generation software.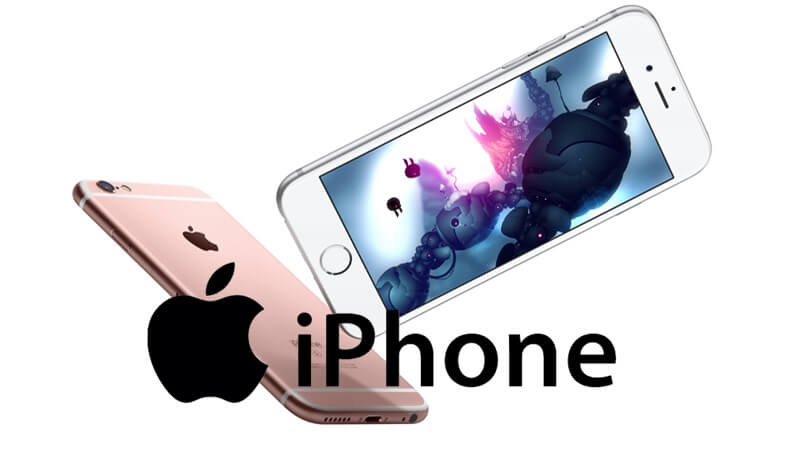 According to information gathered by AppleInsider – it looks like Apple might market the 4-inch iPhone as a "budget" model, meaning the target demographic does not include customers looking for the latest technology in a smaller form factor. The company's last attempt at the low end was the plastic-backed iPhone 5c.
A9 Chipset: The most advanced chip ever in a smartphone (up to 70% CPU improvement)
The Apple A9 is a 64-bit ARM based system-on-chip (SoC) designed by Apple Inc. It first appeared in the iPhone 6S and 6S Plus, which were introduced on September 9, 2015. The A9 chip brings a new level of performance and efficiency to iPhone 6s. Not only a faster experience, but a better one. The A9 chip is capable of gaming console–class graphics performance that makes games and other apps much richer and more immersive.
comments powered by

Disqus