PhpStorm 10 recently released, brings significant improvements in PHP language support, editing experience, debugging, code analysis, and many other powerful features. This release also includes a lot of features and improvements from IntelliJ Platform, including encode HTML special symbols, preview for Find in path, adjusting code style settings, Manage Projects window,and improvements in database tools.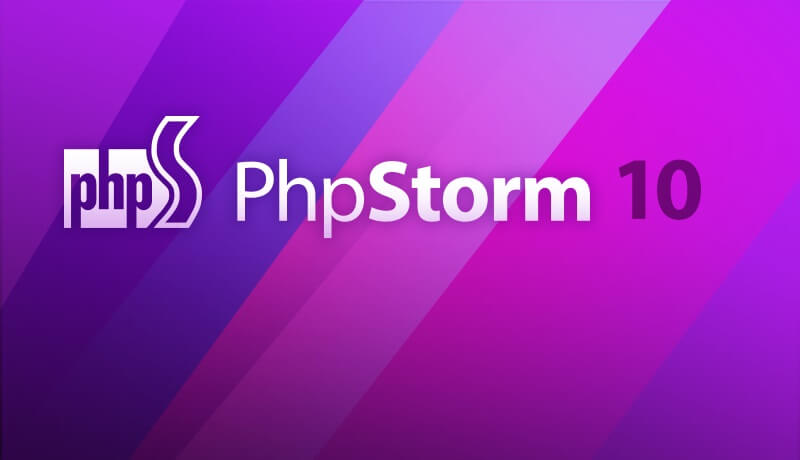 PhpStorm 10 changelog
PHP Language & Editing Experience: PHP 7 support (including PHP 7 compatibility inspections), improved code completion functionality, and in-place rename refactoring.
New Debugging Experience: Interactive debug console for PHP (REPL), and completion in watches pane, evaluation dialog and breakpoint conditions.
Code Analysis: Dataflow analysis to help you better understand your project's code, interpret complicated parts, find bottlenecks in the source code, and more.
Frameworks and Tools: PHPUnit 5 support (including support of all new features and improvements in PHPUnit 5), and Docker support (via plugin).
Improvements related to frameworks, tools, etc.
PhpStorm 10 also brings support for more web technologies:
Flow support
Angular 2 support
TSLint
TypeScript 1.5 and 1.6
Better ECMAScript 2015 support
New Node.js inspections
Install PhpStorm 10 on Ubuntu OS
Please note that PhpStorm is not FREE, so this is a 30-day trial
sudo apt-get purge openjdk*



sudo add-apt-repository ppa:webupd8team/java





sudo apt-get update





sudo apt-get install oracle-java7-installer





sudo apt-get install oracle-java7-set-default





wget http://download-cf.jetbrains.com/webide/PhpStorm-10.0.tar.gz





tar -xvf PhpStorm-10.0.tar.gz





cd PhpStorm-*/bin





./phpstorm.sh
comments powered by

Disqus