As you may know, Canonical has been working a lot at Ubuntu Touch, the mobile version of Ubuntu lately. Unlike Android and iOS, Ubuntu Touch gets updated with regularity, Canonical being very focused on squashing bugs and adding improvements, so that the experience gets better and better with each update.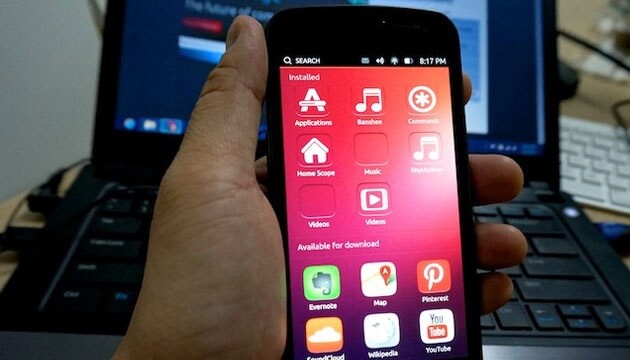 With 7 Updates already released, Ubuntu Touch OTA-8 is under works right now, coming with interesting new features, convergence improvements and bug-fixes.
Among others, it brings support for external monitors and mouse integration controlled by Unity 8, a redesigned Indicator Network, fixes for the Unity Scopes Shell and QtOrganizer5-Eds components and support for displaying the OTA version in the Ubuntu System Settings application.
The feature that displays the OTA version has been requested by the users, the former display method being a bit different, displaying the revision numbers (ex: r26 for OTA-7, r6 for OTA-7 on BQ Aquaris E5 HD).
If everything goes well, the final version of the OTA-8 Update will be released on the 8th of November, 2015.
comments powered by

Disqus