Activision Blizzard Inc. recently announced it is acquiring King Digital Entertainment, the creator of Candy Crush for $5.9 billion. Activision Blizzard is the world's  Global Leader In Mobile Gaming, the Largest and Fastest-Growing Segment Of Interactive Entertainment. Creates One of the Largest Entertainment Networks with Over Half a Billion Monthly Active Users in 196 Countries. Activision Blizzard Remains the Most Profitable, Successful Standalone Interactive Entertainment Company in the World.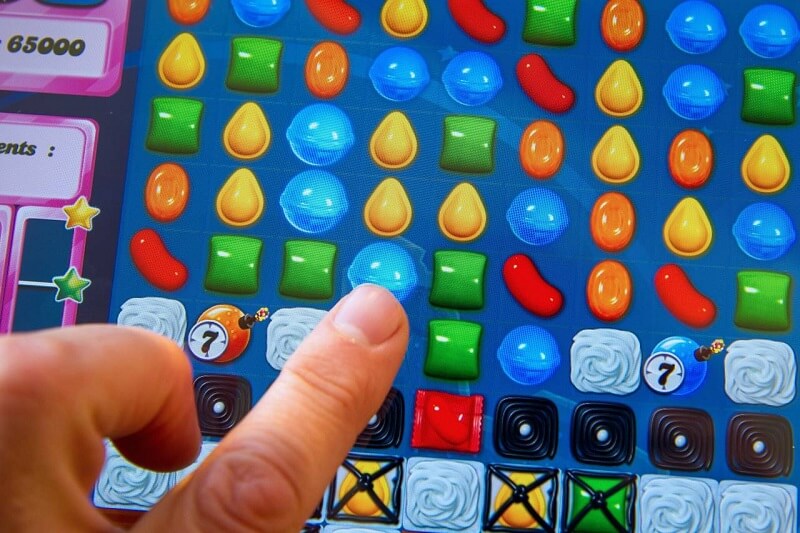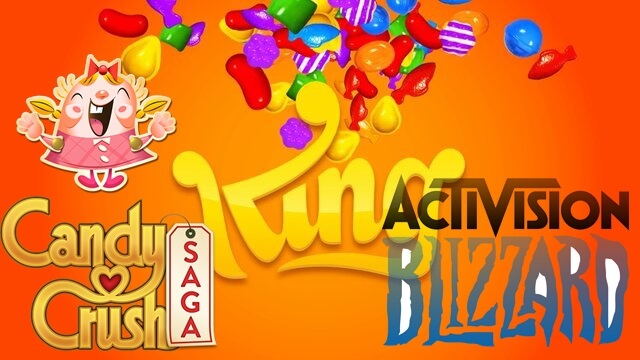 With this latest acquisition, Activision Blizzard, is now the powerhouse in console videogames with successful franchises such as "Call of Duty" and "World of Warcraft,".
As we already know, King Digital Entertainment came into the spotlight back in 2012 after releasing its hit mobile game "Candy Crush Saga". Candy Crush became a household name and probably one of the most played mobile games of all time.
According to Activision, King Shareholders will be receiving $18 per Share Representing a 20% Premium Over King's 30 October 2015 Closing Price, 23% Premium Over King's One Month Volume Weighted Average Price Per Share and 27% Premium Over King's Three Month Volume Weighted Average Price Per Share.
comments powered by

Disqus