PlayOnLinux 5 an been undergoing a revamp and several interface changes to making it a much better and performing application. As we already know, PlayOnLinux is a frontend piece of software for Wine, that allows you to easily install and run many Windows applications with relative ease on Linux and Mac OS X. PlayOnLiux is free and does not require a Windows licence for use.
PlayOnLinux Current State?
Memory Consumption
PlayOnLinux 5 is expected to consume less memory than its predecessor (PlayOnLinux 4)
JavaFX interface
This is the main reference interface. This interface is supported on Linux and on OSX. A lot more time is been spent to make it as user friendly as possible to avoid any confusion. Here are some screenshot of the current version:
Installed applications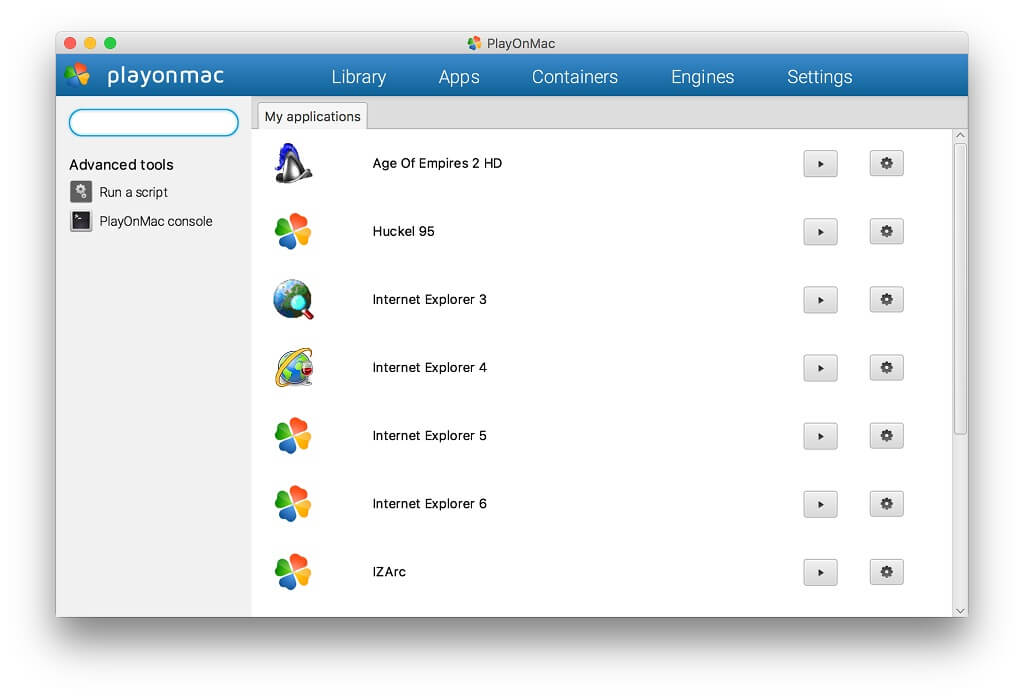 Available applications. (We want to replace POL logos by something unique for each program)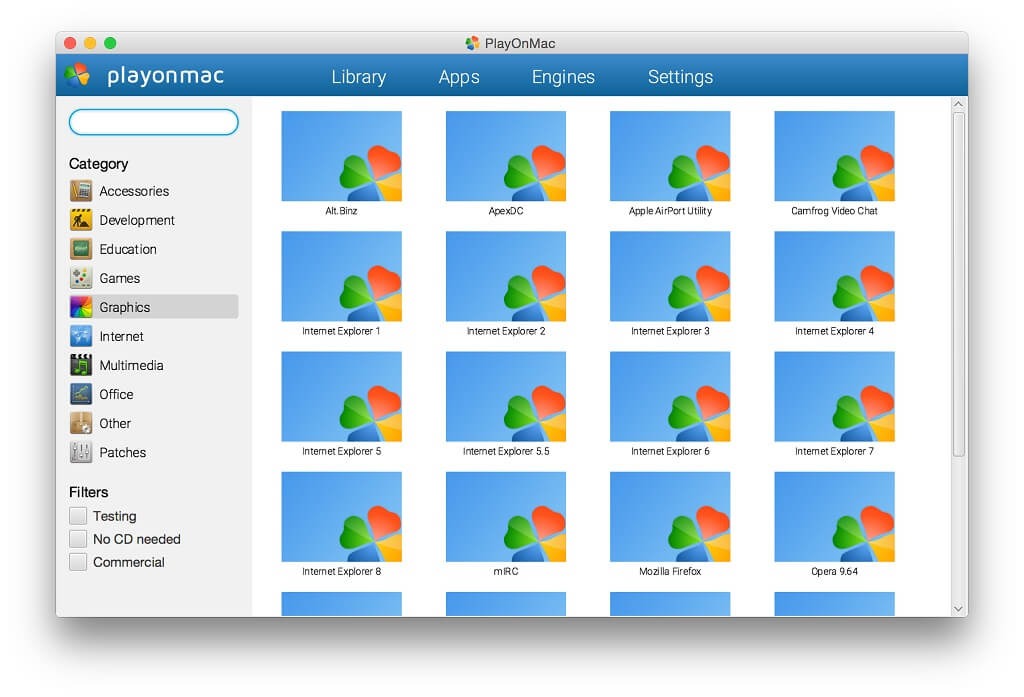 Available applications: Description of an installer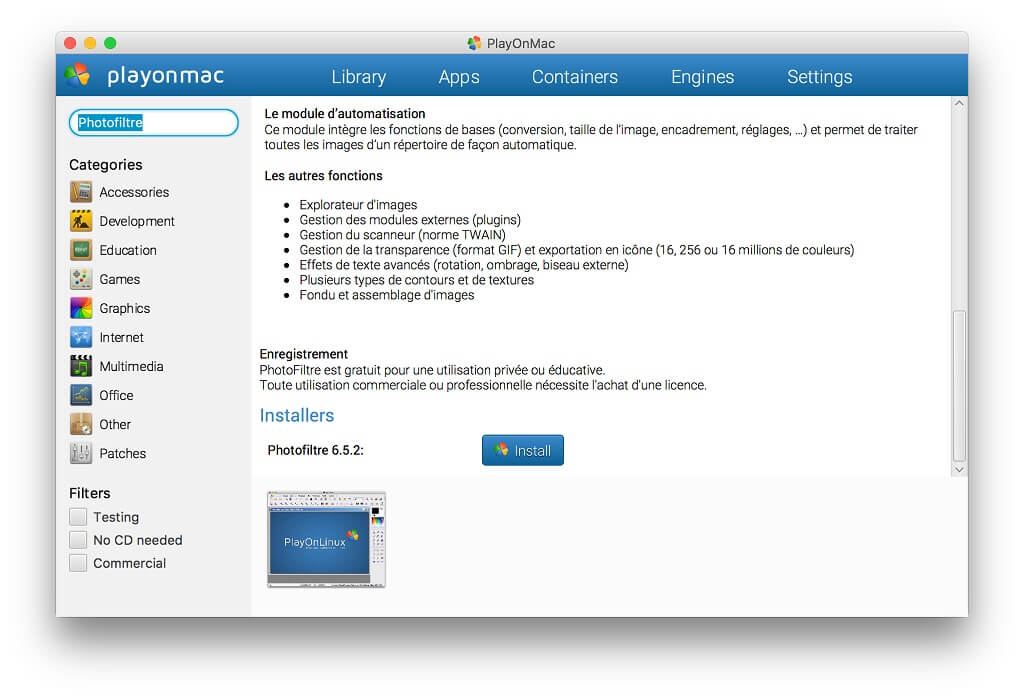 This is a script installing a version of wine (1.7.39)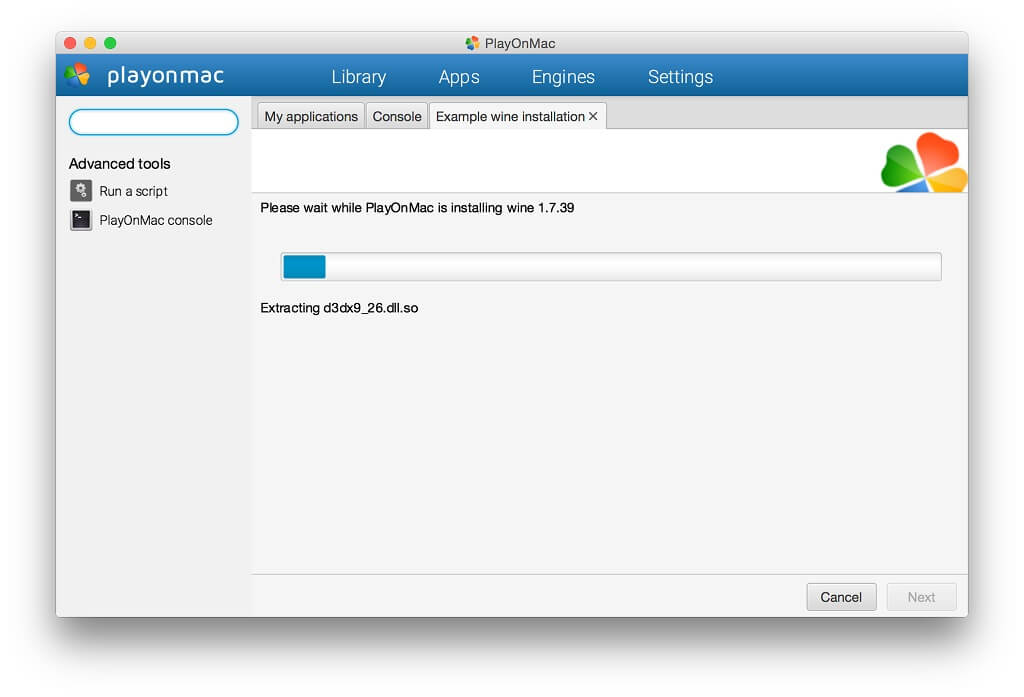 Future configuration window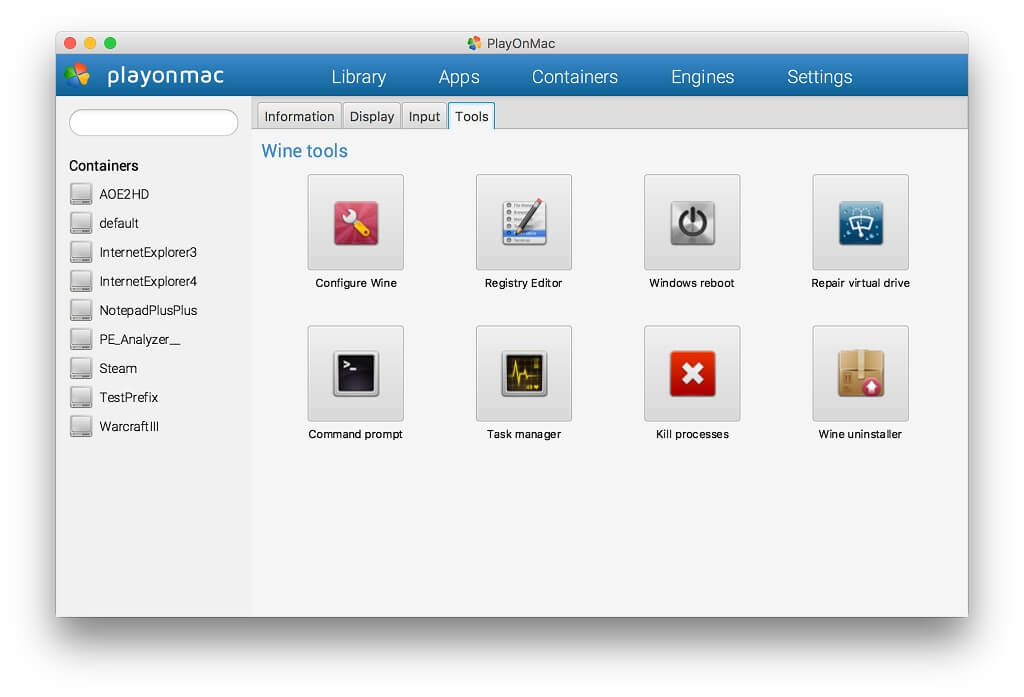 QT Interface
The current native interface is expected to be replaced with a QT interface which is aimed to be as close as possible to PlayOnLinux 4 current interface. This is currently under development but no indication if this will be part of release 5.
Here is a screenshot of how this will look like: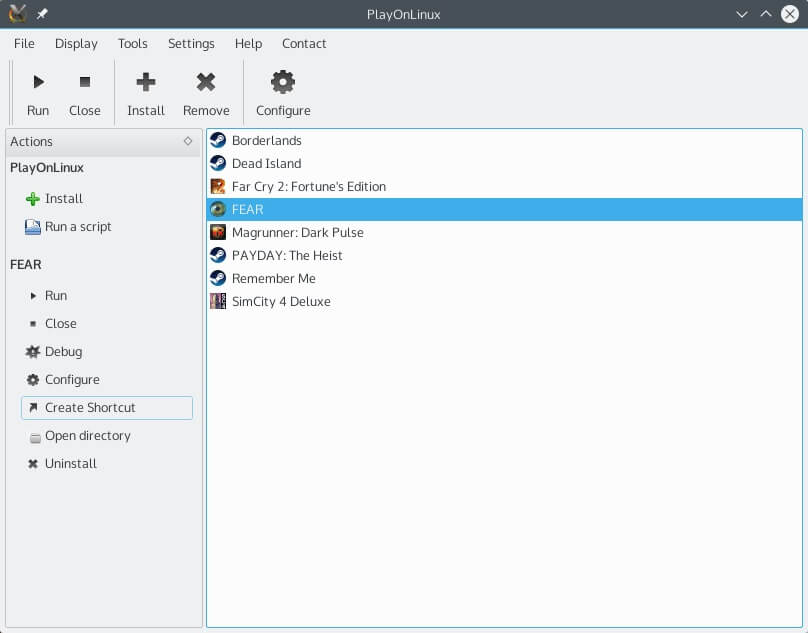 comments powered by

Disqus