If you ask me, the next big thing in the smartphone market will be the modular phone (PuzzlePhone), a device that can be easily upgraded by regular users, by simple replacing the needed module. While the motherboard and the CPU cannot be easily removed, all the other main components are replaceable.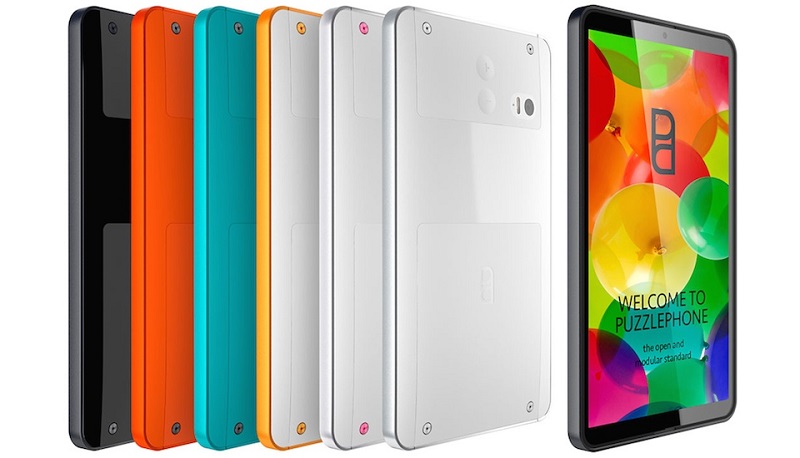 The most ambitions initiative in this direction was Google's Project Ara, but unfortunately the release of the first Ara phone has been delayed.
Circular Devices, a Finnish startup company has announced PuzzlePhone, their variant of modular phone that will have interchangeable display, case and battery. If the company manages to raise enough money on with its crowdfunding campaign, the first PuzzlePhone will be released in the second half of 2016.
The idea of modular phone is good, because the users may decide that they need a bigger battery or a better camera. The hardware specifications of the first PuzzlePhone have not been released yet.
comments powered by

Disqus