Two months ago, Google and TP Link have announced the first Google OnHub router (premium), a device that delivers fast wireless internet access and has an easy-to-use interface. But it looks like Google takes the router business very serious, now announcing that the second OnHub router will be manufactured by Asus, a vendor that has already worked with Google and released a Nexus device.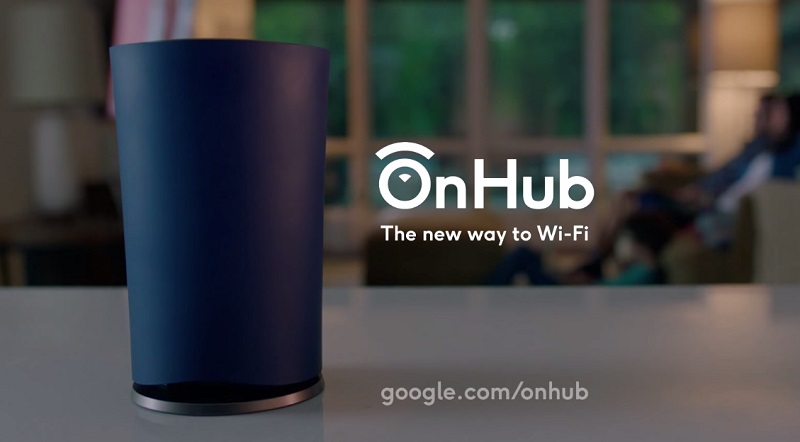 Unlike the first router, the Asus OnHub router will also support motion control, permitting the users to wave the hand over the top of the router to increase the speed for a specific device, via the newly implemented "Wave Control" feature.
The Asus OnHub router will be measuring about 7.9 x 5 x 5.2 inch, will weight about 1.7 pounds and will be powered by a 1.4 GHz dual core processor. Also, it will have 1 GB of RAM, 4 GB of eMMC flash store and will offer dual-band AC1900 speeds. Also, it has a single Gigabit Ethernet port, a tri-color LED for lighting at the base and the proximity sensor used by the Wave Control feature.
The first software update should also be released soon. While the TP Link OnHub router costs about $200, the Asus version is not cheap either, the price tag being around $220.
A demo video is also available:
comments powered by

Disqus