Apple have just announced today the availability of Apple TV for purchase. In this present world, Apps are now how you watch your favourite films, programmes, live sport and more. The new Apple TV makes that easier than ever with the Siri Remote, a new interface, and the App Store, where you'll find games and apps that completely change what you expect from your big screen. It all adds up to an amazing experience that is the future of television.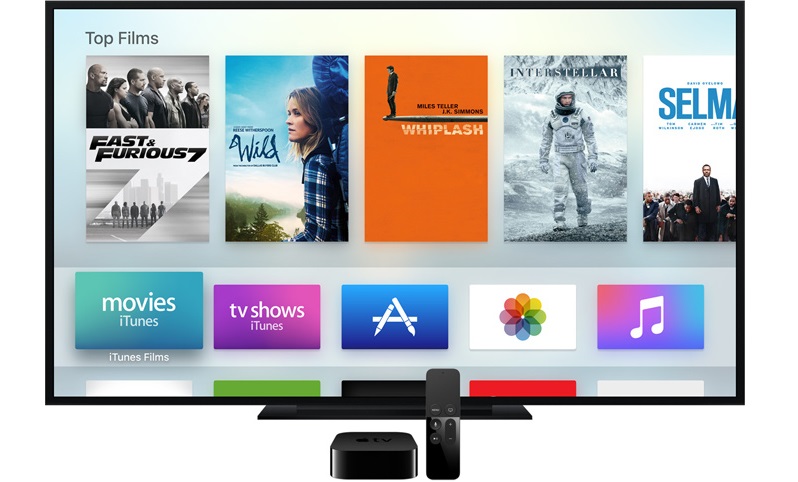 Apple TV comes in 2 storage sizes:
32GB going for £129.00
64GB going for £169.00
Extras:
Add AppleCare Protection Plan – £26.00
Add HDMI-to-HDMI Cable – £15.00
Add iTunes Gift Card – From £25
Buy yours NOW
It's all about apps.
Apps are the future of television. Think about it. On your mobile devices and computers, you already use apps to access all sorts of entertainment. And that's exactly where TV in the living room is heading too. Apps allow you to make individual choices about what you want to watch. And when and where you want to watch it. With the new Apple TV and its powerful new tvOS, developers are creating experiences that will change what you expect from your big screen, making your TV feel as personal as your iPhone or iPad.
comments powered by

Disqus