uGet 2.0.2 recently released, is one of the best download managers for Linux. It's a simple, lightweight and easy-to-use download manager, allowing you to classify download, and import download from HTML files. uGet 2.0.2 comes with some added new features and including some bug fixes.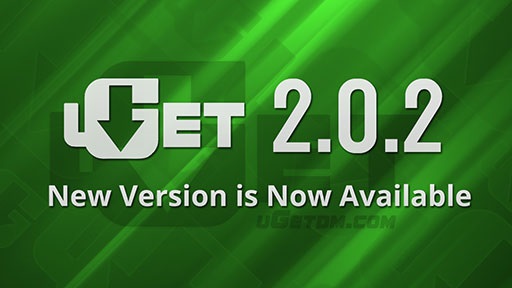 uGet 2.0.2 changelog
curl plug-in: fix memory leak and avoid accessing NULL pointer.
curl plug-in: create new file with correct size if file size is not the same.
curl plug-in: create new file only in first connection.
curl plug-in: change setting's file name if plug-in created new file.
Don't resume file with incorrect aria2 control file (no bit field).
replace invalid characters \/:*?"<>| by _ in filename.
Install uGet 2.0.2 on Ubuntu OS
sudo add-apt-repository ppa:plushuang-tw/uget-stable

sudo apt-get update

sudo apt-get install uget aria2
comments powered by

Disqus