As you may know, Google, Apple, Microsoft and Facebook have been working a lot lately at developing an advanced virtual assistant. Google has OK Google, Apple uses Siri, Microsoft has built Cortana, while Facebook has already announced its Money penny assistant.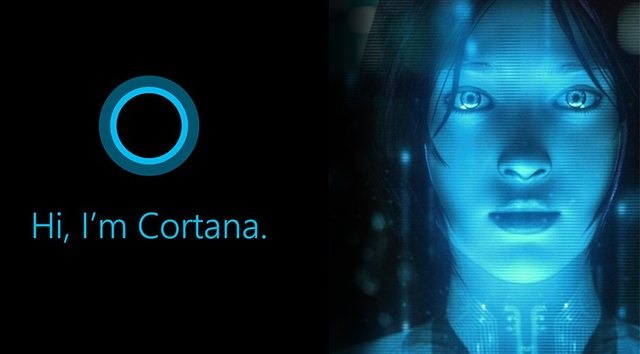 Microsoft has recently released another beta update for Cortana for Android, adding "Hey Cortana" support to provide the users an easy path to trigger the personal assistant. The new feature will facilitate the users to easily send sms messages, set up reminders and perform calls. When used on Windows Phones, Cortana wakes up the phone and performs the required task, but the app does not have the same behavior on Android, where the user can use the assistant only when the phone is unlocked.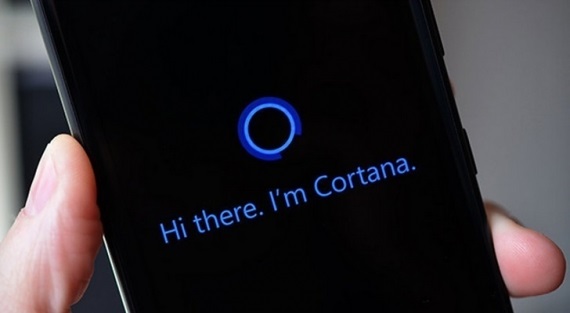 For now, OK Google performs way better on Android than Microsoft's Cortana, which is in beta stage, meaning that a lot of features are lacking right now. However, if you want to test it and enable Hey Cortana on your Android device, launch the app and activate the Hey Cortana option from settings.
If you have the Cortana app, update to the latest version 1.0.0.289, go into settings, and check the voice activation box. Note that Cortana only responds to voice prompts when the phone is on and the display is unlocked, or when you already have the Cortana app open. Cortana is in public beta on Android right now, and you can sign up and try it here.
comments powered by

Disqus