PowerUp has managed to transform paper planes into remote controlled drones, via the PowerUp FPV project. Used along with Google Cardboard, the users can view the video feed and control the paper plane by with their head movements.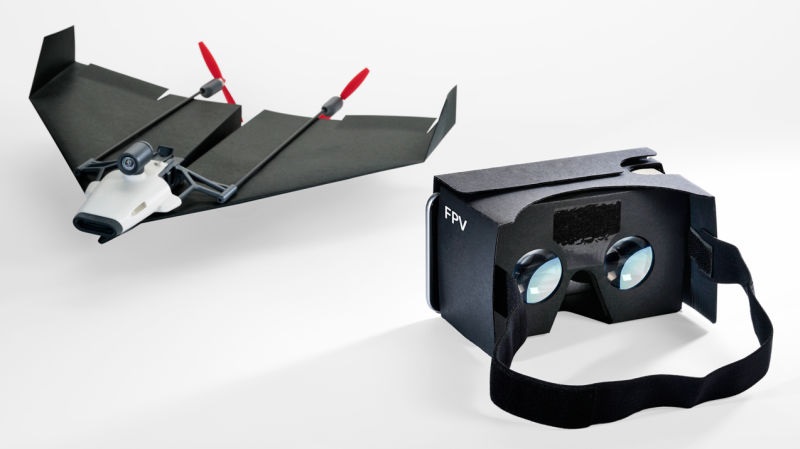 By attaching a fully rotating camera on the top of the plane, PowerUp provides a live stream of the in-flight video on the user's smartphone and by using the Google Cardboard cheap VR set, the users can either control the drone via their head movement or from the in-app gamepad provided by PowerApp.
The PowerUP FPV uses a pair of independently-controlled propellers used to steer the craft left and right or gain altitude with quick bursts or power, has a battery that lasts about 10 minutes, but you may conserve the battery life if you don't stream video or avoid to use it at max speed.
Unfortunately, PowerUp FPV will be available for pre-ordering on a Kickstarter campaign starting with November, will arrive by the summer of 2016 and will cost about $200, which is a little bit too pricey, if you ask me.
comments powered by

Disqus