LG has recently announced that Android 6.0 Marshmallow will be available on their LG G4 headset starting with next week. Initially, it will always be available in Poland, but more countries from Europe, Asia and America will receive the update soon.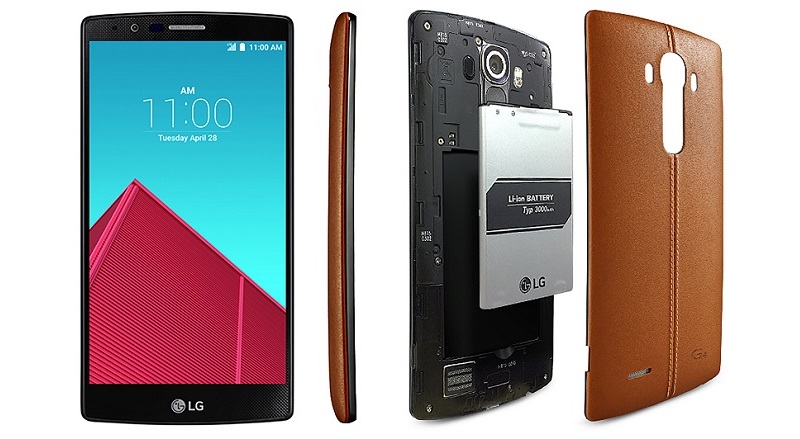 LG has chosen a phased update program in order to be able to provide the new OS to a small number of devices and receive feedback from the G4 users. Canonical did the same with some Ubuntu Touch OTA Updates, but they have dropped this update method for their latest updates.
Among others, the LG G4 with Android 6.0 Marshmallow device will receive simplified permissions, a silent feature for sound and vibrate mode, Doze Mode et cetera.
As a reminder, LG and Google have very well together, the South Korean vendor being one of the Google Nexus producers.
If you ask me, the fact that LG is among the first Android phone manufacturers to provide Marshmallow updates can be an indicator of quality.
comments powered by

Disqus