As you may know, the Yahoo Mail app for Android and iOS has been redesigned and received Outlook.com, Hotmail and AOL mail accounts support. Now, the Yahoo Mail Website permits the users to link multiple accounts to manage all their mails from one place, a task that is usually performed by email clients like Thunderbird or Geary.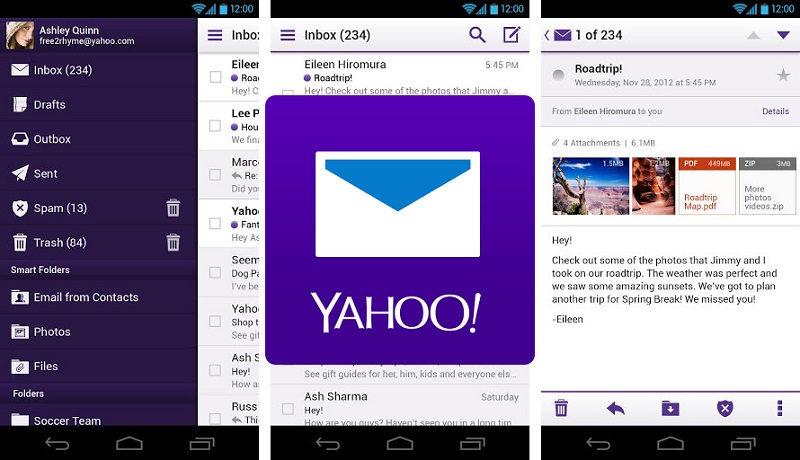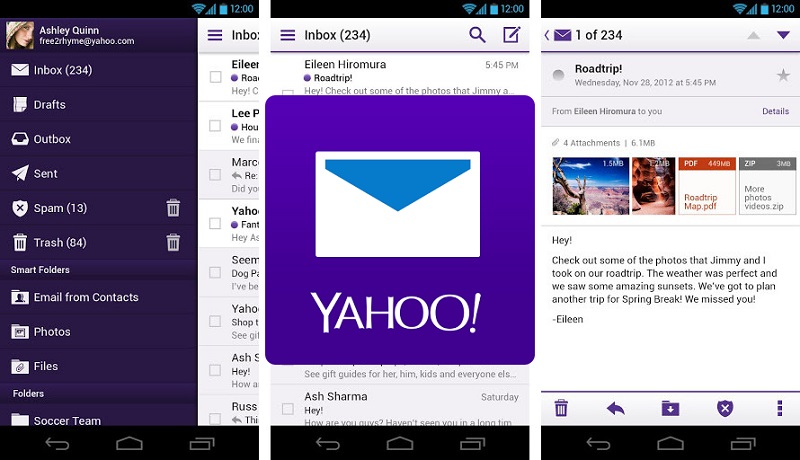 Also, the mobile app does not require a password login anymore, the new system that got implemented being called Yahoo Account Key. After you sink your mobile device with your account, you will get a Yahoo notification every time you want to login you email, this working like a regular two-factor authentication system.
But the good old email and password system has not been replaced completely, permitting the users to still login to the mail in the classical way, if they want to.
Last but not least, the new Yahoo Mail app has received speed improvements, Yahoo News integration, new swipe gestures, and support for Twitter and Facebook pages.
For more information, see this video demo:
comments powered by

Disqus