The Chromebook is a laptop which runs Chrome OS, developed by a vendor assigned by Google (similar to the Nexus devices). Despite the fact that the company has made some parts of Chrome OS available as open-source via Chromium, there aren't too many Chromium images available for non-chromebooks.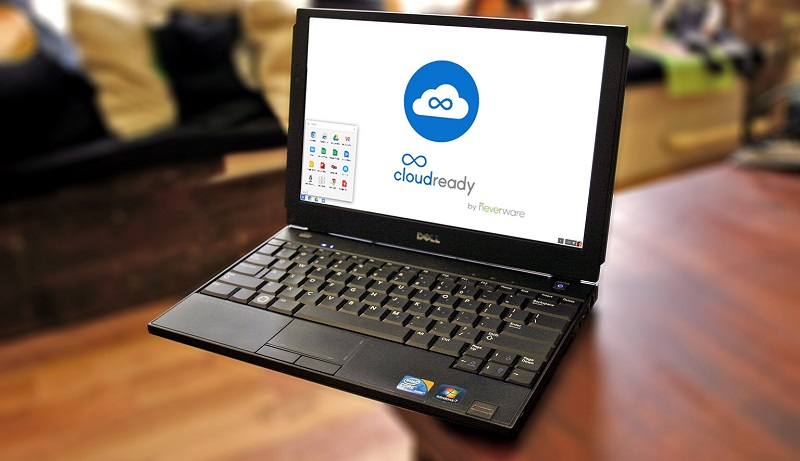 But things are about to change. Neverware, which has worked with Google, has created a software that turns any old computer into a Chromebook. The enduser have to place the software on a USB stick, plug-in the flash drive in the computer and wait for the Cloudready OS to load.
Cloudready is a Chromium-based operating system that uses cloud technology and an internet browser (Chrome) to run online tasks.
This project aims to transform old computers from schools into new ones by providing a lightweight modular operating system. The software can be used for free, but the technical support and updates cost some money. A 1 year license costs $25, while a four-year one is $59.
comments powered by

Disqus