As you may know, Google has created a cheap, Google Cardboard virtual reality (VR) headset, in order to try and break into the VR market. While Google's VR set cannot compete with Oculus Rift, some of the users may prefer to spend up to $10 on such a headset to toy around with virtual reality apps.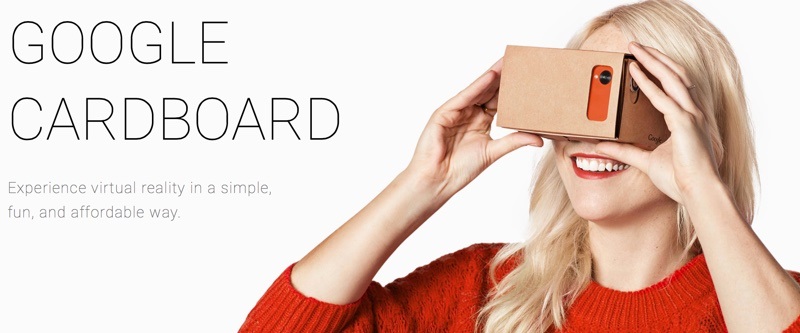 Recently, Google has added Street View walkthroughs support for its Cardboard VR, permitting the users to explore the world from the comfort of their homes, without having to interact with people or annoying neighbours.
Also, the Google Cardboard app has been updated, receiving translations in 39 languages and support for 100 countries, the app being available for both the Android and iOS platforms. The Cardboards SDKs have been also enhanced, receiving two of the most requested features: drift correction and Unity performance, the update also including enhanced gyroscope and accelerometer support.
Personally, I think that Google is "trying to get the water temperature" right now, and will most likely create premium VR headsets if they find out that the market needs such things.
comments powered by

Disqus