As you may remember, Google and TP-Link have announced that Google OnHub Router, a premium router that was first said to run a modified version of Gentoo, one of the oldest Linux distributions. It is a modern dual-band wireless router, operating networks on both 2.4GHz and 5GH frequencies.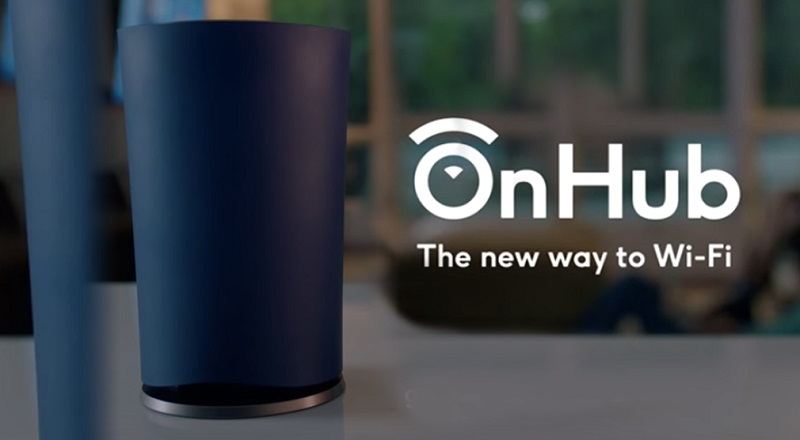 But a bunch of geeks have disassembled the router and studied it closely, discovering that the device is actually running a modified version of ChromeOS, which is the default OS of the Chromebooks. The researchers have routed the device by following the same method that is done for routing the Google laptops.
Well hidden inside the case, the router has a Hidden Switch accessible when some of the screws are removed, enabling the device's Developer mode. This is good because it permits the users to install custom router firmware on it.
By tweaking with the router, the users can enable the USB port that Google did not turn on by default, use the router as a cheap Chrome OS desktop and gain full control of the device.
comments powered by

Disqus