According to a Cambridge University study, the Nexus, LG, HTC and Motorola Android phones are the most secured devices, about 87% of the existing smartphones being vulnerable to malicious applications.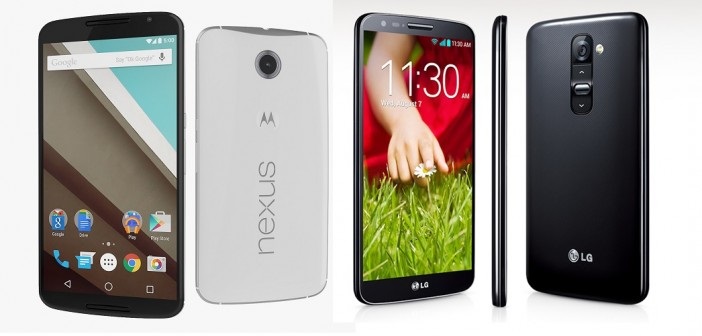 The researches have picked up their data from the Device Analyzer app, stating that the mobile phone vendors do not have the habit of pushing security updates to their devices. Since Google picked both LG and Motorola to create Nexus phones, they most likely have good teams behind that care about their users and provide security updates when needed.
It is a shame that the devices created by big vendors like Samsung or Sony did not manage to be on the first places of this top, both having big market shares and selling expensive Android phones.
The researchers did not create this top to point fingers at manufacturers, but to suggest that people should buy devices known to receive security updates and to signal the fact that big vendors did not do what they were supposed to.
comments powered by

Disqus