As security is now becoming increasingly important in our day to day internet surfing, the SurfEasy team has recently joined the Opera family, adding its VPN solution to its product lineup. What is a VPN? Well, imagine that basic internet communication is like sending a postcard. Almost everyone can read it, the post officer, post truck driver and even your neighbor. You trust they won't use your private information, but you can never be sure.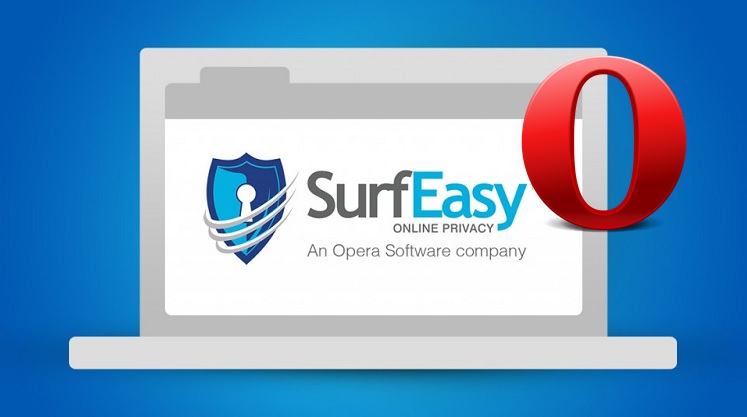 Using a VPN is like putting that postcard into a strongbox, which is then loaded into an armored truck, which drives on a highway inside a separate, concrete tunnel.
On computers, SurfEasy VPN is available for Windows and Mac.
Password synchronization
Opera is also introducing password synchronization in today's release of Opera 32 for computers. So, now, you don't need to remember all the passwords for websites you frequently visit. You can access them from another computer, as long as you remember your master password. For the time being, it will be available on desktop only, with a rollout on other platforms to come later this year.
Animated themes
Do you feel like you want to have more fun with your Opera browser? No worries, now you can pick an animated theme to add a pinch of variety
comments powered by

Disqus