Opera Developer 33.0.1982.0 recently released, fixes a very annoying issue with opening links from external pages. The cancel button in download popup has also be implemented. You can also test autoupdate notification (visible in Opera menu on Windows and as a notification dialog on Mac). There is also improved stability, including fixes to a lot of bugs.
Chromium is upgraded to version 46.0.2486.0.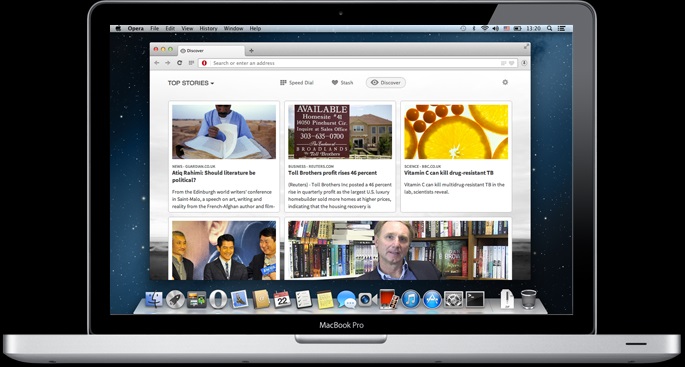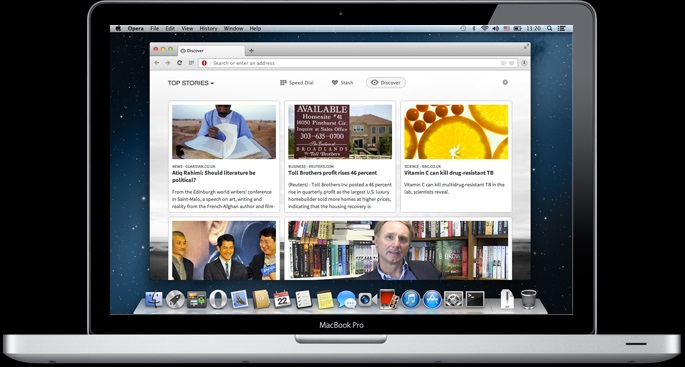 Known Issue: Flash plugin is not detectable on Mac and Linux – this has been fixed in the next developer release.
Opera Developer 33.0.1982.0 changelog
Implementation of MP3 and H.264 support
Check box and radio button togglable with ENTER
patch support with unit tests
Handle streams with non-square pixel aspect ratio
data: pages have no domain in the badge
Provide a single gyp flag to disable all signature checks
Every odd "Add a Site" dialog is opening without animation
Implement EV CT certificates whitelists
Opening new tab while editing name of bookmarks blocks mouse interaction
Use bookmark extension API instead of our own WebUI API on the start page
Add information about certificate transparency to badge
Address bar suggestions presented by extensions should not sorted
turbo test failing after CHR-969 Turbo 2: next generation turbo
Opening opera:history after history import fetches around 200 pages
Enable native ui notifications in developer stream
File selector for Theme Creator exits abruptly making it unusable
Prefs served from AU are not signed
Right clicking on browser action does not give option of inspecting popup
Downloads bundle complete functionality
Improving accessibility for StandardNotificationView
Enable cancel download button on developer
See full changelog for more
Install Opera Developer 33.0.1982.0 on Ubuntu OS
sudo apt-get install gdebi

wget http://get.geo.opera.com.global.prod.fastly.net/pub/opera-developer/33.0.1982.0/linux/opera-developer_33.0.1982.0_i386.deb

sudo gdebi opera-developer_33.0.1982.0_i386.deb
comments powered by

Disqus