The Document Foundation recently announced the release of LibreOffice Viewer for Android and this is available for download on Google Play. According to information, the Editing is still an experimental feature which has to be enabled separately in the settings, and is not stable enough for mission critical tasks. It will be enhanced in the future to a fully fledged editing solution with the help of developers. Feedback and bug reports are very welcome, to help developers improve the quality of the application on its way to a fully-fledged editor.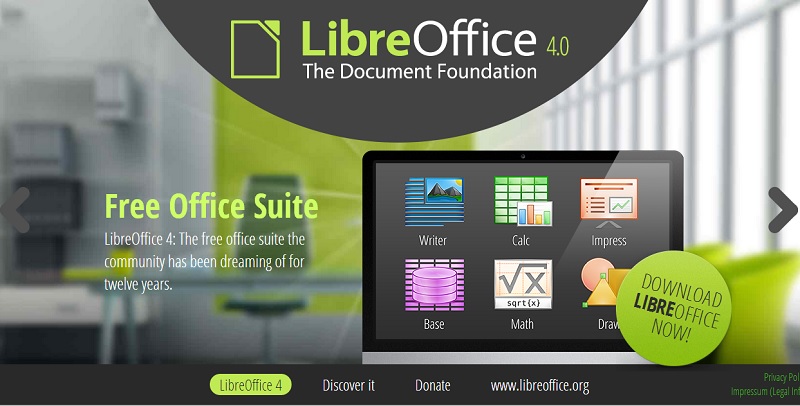 LibreOffice Viewer is using the same engine as LibreOffice for Windows, OS X and Linux. This, combined with a new front-end based on Firefox for Android, reads documents similarly to LibreOffice on the desktop. LibreOffice Viewer has been developed by Collabora and Igalia, backed by Smoose, with contributions from Google Summer of Code students, together with The Document Foundation and the LibreOffice community. SUSE has provided a key foundation of cross platform support, and Mozilla Corporation several core components.
For more information, including Impress Remote app for Android, click here
DOWNLOAD THE LIBREOFFICE VIEWER FOR ANDROID
In case you cannot or don't want to install via Google Play, you can install via F-Droid or download the plain apk and sideload it on your device.
comments powered by

Disqus