New important change have been introduced in Opera 31, this is improvement in its startup time. Opera for computers now starts up to 70% faster in comparison to previous versions. This is especially important and helpful for devices with slower, traditional hard drives.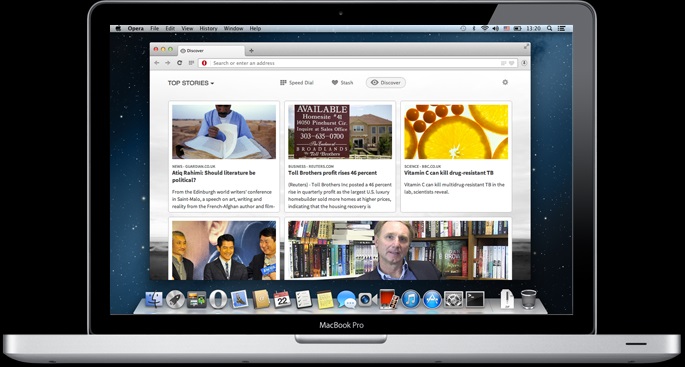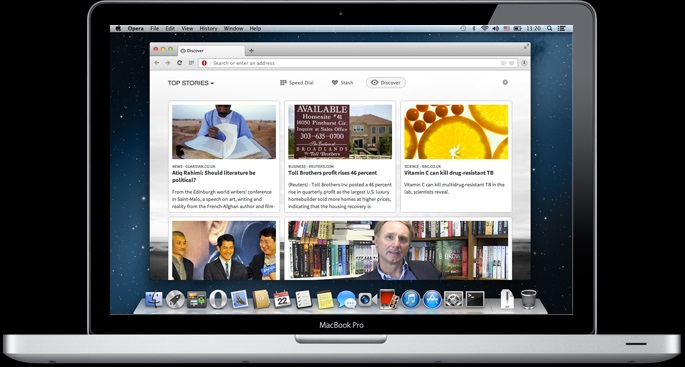 Discover gets a makeover
Pages in Opera was redesigned so everything looks nice and modern. In Opera 31, Discover gets a better layout.  Discover is a feature that serves you the most recent content from your region. You can also customize it by choosing topic category or country.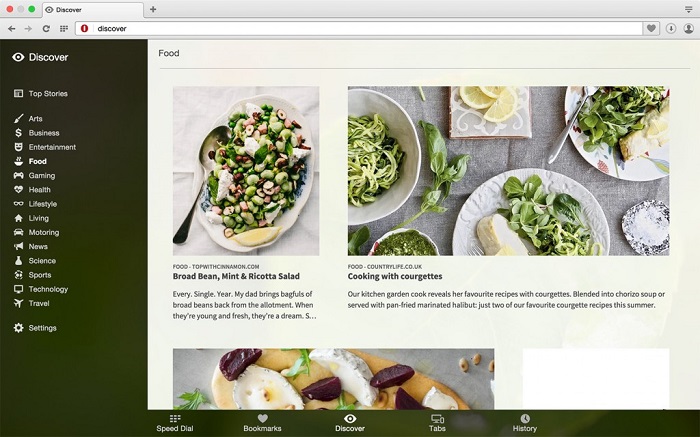 There is on going work to improve synchronization, with additional options, across your devices. This release synchronizes typed history between your desktop devices. Now you can get to your history faster.
comments powered by

Disqus