In this tutorial, I will be showing you how to setup your own agar.io server on Ubuntu 14.04 machine installed on Amazon AWS. For the purpose of this tutorial, I will be installing this on the t2.micro instance type which somes with 1 vCPU and 1GB memory with EBS only storage. If you plan to go LIVE for multiple people to access this, you might be looking at having a dedicated server.
You can also simply click one of the buttons below to easily deploy this to Bluemix or Heroku:
– If you have not installed Ubuntu 14.04 on AWS, follow this steps on how to install Ubuntu 13.10 on AWS and just simply select Ubuntu 14.04 as the OS.
– Log into your new Ubuntu machine > Run following commands to install latest NodeJS via PPA repos:
sudo add-apt-repository ppa:chris-lea/node.js

sudo apt-get update

sudo apt-get install nodejs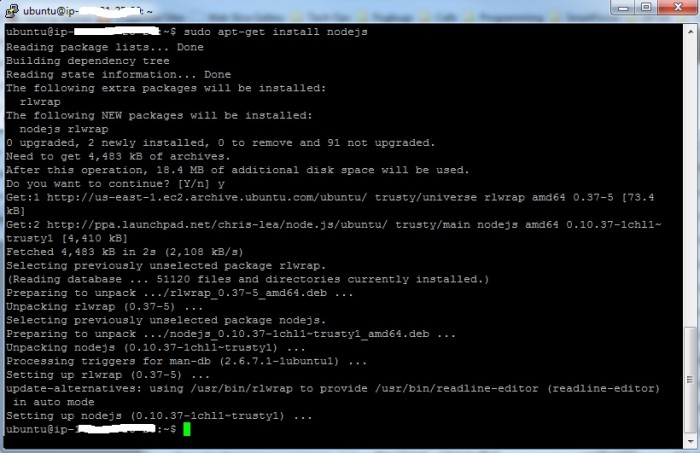 – Next clone a fresh copy of the repository
sudo apt-get install git

git clone https://github.com/huytd/agar.io-clone.git

– Navigate into the directory you just cloned the repository into
cd agar.io-clone

– Install gulp
sudo npm install -g gulp
– Install nodejs-legacy
sudo apt-get install nodejs-legacy
– Install the application dependencies
sudo npm install
– Run the server
gulp run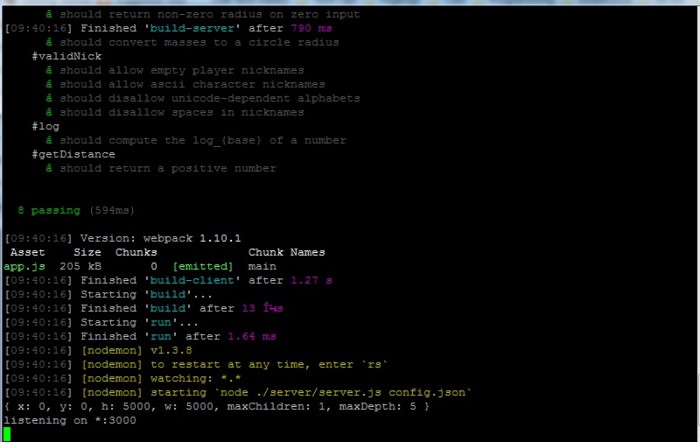 – Access your Agar.io as follows:
:3000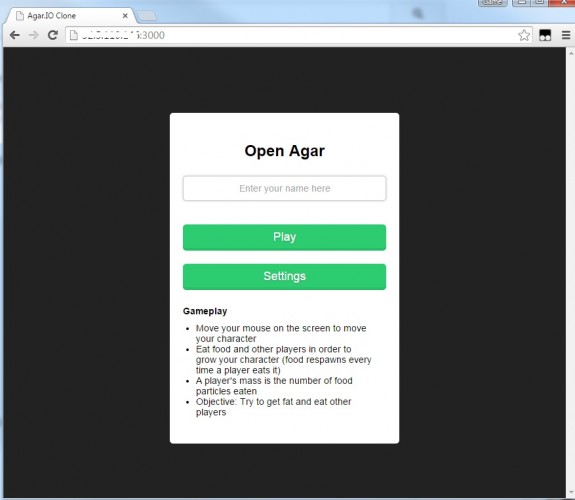 Note:
You need to allow port 3000 inbound to the server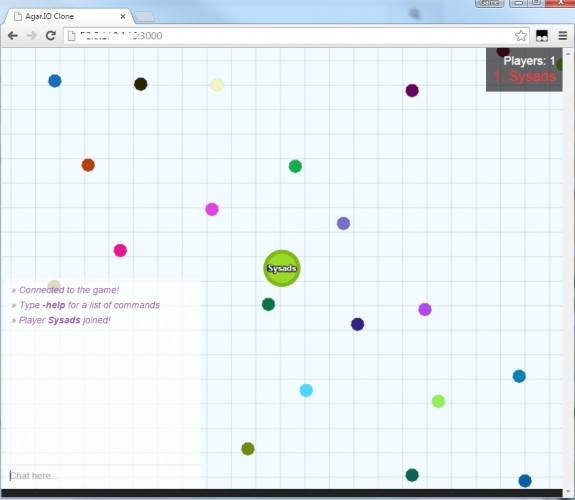 – From console, you can see when users are connected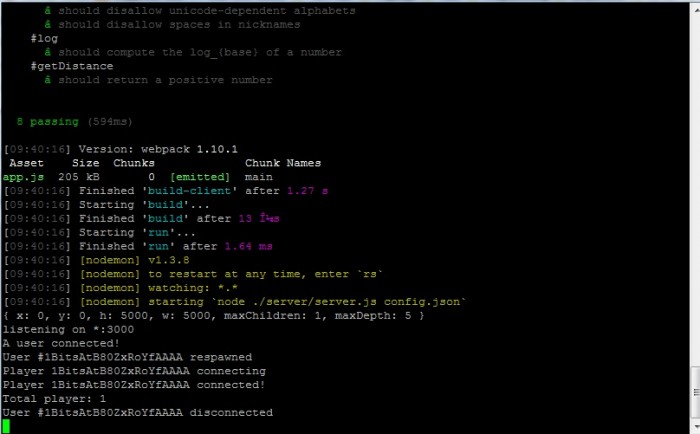 Update:
– To change the port from 3000, open file "config.json"
– To change app name and description, open files "app.json" & "package.json"
If I have missed anything else, please feel free to comment…
So make this your own, give it a viral name 🙂 , and invite your friends to start playing. Invite any many friends as your server can take
comments powered by

Disqus