KDE team recently announced the release of KDE Frameworks 5.12.0. KDE Frameworks are 60 addon libraries to Qt which provide a wide variety of commonly needed functionality in mature, peer reviewed and well tested libraries with friendly licensing terms. This release is part of a series of planned monthly releases making improvements available to developers in a quick and predictable manner.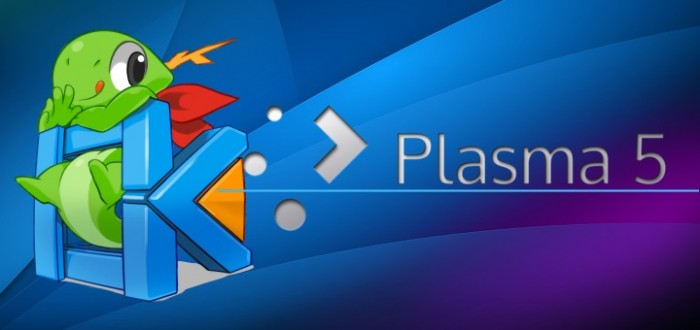 New in KDE Frameworks 5.12.0
Extra CMake Modules
Improve error reporting of query_qmake macro
BluezQt
Remove all devices from adapter before removing the adapter (bug 349363)
Update links in README.md
KActivities
Adding the option not to track the user when in specific activities (similar to the 'private browsing' mode in a web browser)
KArchive
Preserve executable permissions from files in copyTo()
Clarify ~KArchive by removing dead code.
KAuth
Make it possible to use kauth-policy-gen from different sources
KBookmarks
Don't add a bookmark with url is empty and text is empty
Encode KBookmark URL to fix compatibility with KDE4 applications
KCodecs
KConfig
Install kconfig_compiler into libexec
New code generation option TranslationDomain=, for use with TranslationSystem=kde; normally needed in libraries.
Make it possible to use kconfig_compiler from different sources
KCoreAddons
KDirWatch: Only establish a connection to FAM if requested
Allow filtering plugins and applications by formfactor
Make it possible to use desktoptojson from different sources
KDeclarative
Add QQC clone of KColorButton
Assign a QmlObject for each kdeclarative instance when possible
Make Qt.quit() from QML code work
Merge branch 'mart/singleQmlEngineExperiment'
Implement sizeHint based on implicitWidth/height
Subclass of QmlObject with static engine
KDELibs 4 Support
Fix KMimeType::Ptr::isNull implementation.
Reenable support for KDateTime streaming to kDebug/qDebug, for more SC
Load correct translation catalog for kdebugdialog
Don't skip documenting deprecated methods, so that people can read the porting hints
See release note for full changelog
Install KDE Frameworks 5.12.0 on Linux Derivatives
Follow the install steps for the various platforms here
comments powered by

Disqus